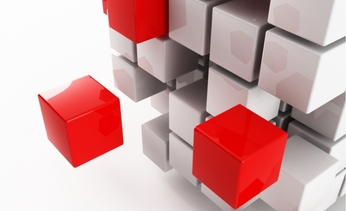 Empirical Methods
WELCOME TO THE CENTRE FOR EMPIRICAL METHODS
The Centre for Empirical Methods…
provides consulting services relating to qualitative and quantitative empirical methods.

offers support during the planning, implementation, and analysis stages of research projects.

coordinates method consulting by Lucerne University of Applied Sciences and Arts.

sets standards for teaching and research with other departments of the university.

offers further education programs in the field of empirical methods.
OFFERS FOR STUDENTS
Support for passing examinations and other assessments

Method coaching for Bachelor's theses, applied projects, and Master's theses

Consulting on method issues
OFFERS FOR LECTURERS
Support when helping students with their Bachelor thesis, applied projects, and Master's theses

Consulting on method issues
OFFERS FOR RESEARCHERS
Support during all stages of research

Consulting on method issues

Method coaching referrals via the Matching Tool